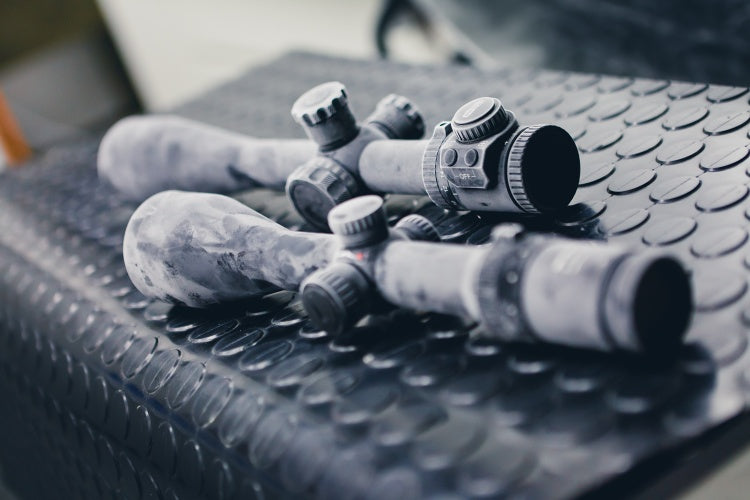 SERVICE PROCEDURE
At Meopta we stand behind our products. If you do have an issue with a Meopta optic, please contact Meopta's Customer Service Department by submitting the RMA form on the following button. Read carefully instructions below.
Follow to RMA form
Please have the following information handy when you contact our Customer Service Department:
1. Product model
2. Reticle type, if you are returning a riflescope
3. Serial number
4. Description of the problem you are experiencing
5. Contact information (e-mail, phone number)
Once you obtain an RMA number, please follow the steps below to send the product back to us for evaluation:
1. Wrap the item securely and package (if possible in the original packaging)
2. Reference the RMA number on the outside of the box
3. Include a note with your contact information, RMA number and reason for return inside the box
4. Send the package to:
Meopta USA
Attn: RMA
7826 Photonics Drive
Trinity, FL 34655
USA
Please note that you are responsible for all freight, insurance and other fees accrued during the shipment of products to Meopta's Customer Service Department.
When we receive the returned product, we will will thoroughly evaluate and test the product and either repair, replace or return the item to you. Please allow up to 4 weeks for this process. Meopta USA will pay the return freight charges on confirmed warranty repairs/replacements.
Warranty Repairs
Any and all repairs that are covered under Meopta's warranty are performed at no charge.
Non-Warranty Repairs
If a repair request does not qualify for the Meopta warranty, the product will be evaluated by our service technicians and you will receive a detailed cost estimate from our Product Service Department. In this case, repairs will not be conducted until we receive your written authorization to proceed.